Athletics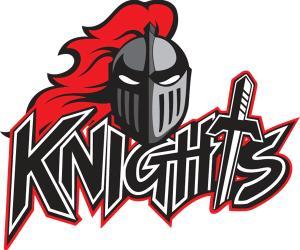 ‌
KNIGHTS. A variety of athletic teams are offered that compete at the Tier1 level within Edmonton Public Schools.
Volleyball: Senior Girls, / Boys, Junior Girls / Boys - are set in early September and the junior teams follow quickly afterwards.
Indoor Soccer: Mixed Team - tryouts are in early December, league play starts in January
Cross Country Running - Starts in September
Soccer: Senior Girls, Senior Boys - Both soccer teams will play their first league games within the first two weeks in September.
Basketball: Senior Girls / Boys, Junior Girls / Boys - tryouts are in early December and the seasons start in January.
Wrestling: Mixed - Starts in the late fall
Journal Indoor Games: Mixed
Badminton: Senior Girls/Boys and Junior Girls/Boys - tryouts are in March and their season goes until April.
Slow Pitch: Mixed - tryouts in late April. Season begins in early May and continues to mid June.
Curling: Mixed. Season runs from December through January.
Track and Field: Mixed - goes strong in April; the school meet is in May and the Zones and City Finals shortly after.